SPREAD
THE MUSTARD
Stock unique, individual, products that sell
Register your details to receive our latest catalogue and access our online ordering portal.
SELL OUR STUFF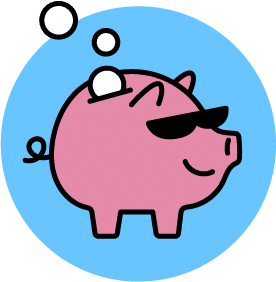 NO MINIMUM ORDER MEANS LOW RISK TO YOU
Hey, don't let anyone tell you that size matters (unless it's chocolate cake) – with our products you can order as little or as much as you like, after all, it's quality over quantity, right? Stocking products that sell minimises the risk to you, and we have a twofold process which makes this possible: place your order online in the quantities YOU want, and we will appoint you an account manager who is a little bit obsessed with our products and will be able to help you make the right choices for you.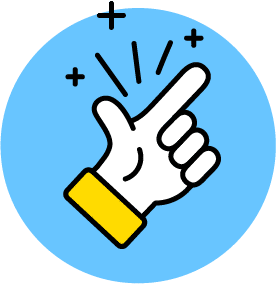 QUICK N' EASY
You don't want to be faffing about with complicated websites. Kick off your shoes, pop open a bottle of something fruity (or make a nice cuppa – have you seen our mugs? Hint hint), and take a browse through our easy to navigate catalogue full of fun things to grace your desk from Funday to Friday. With 24/7 ordering, we will even throw in exclusive offers and discounts as a big fat thank you for all that hard work.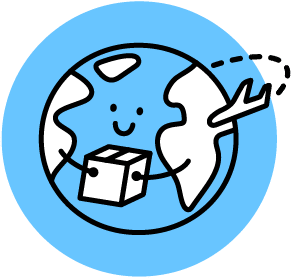 WORLDWIDE SHIPPING
All of our awesome products are designed here in London, but if you don't live here, don't worry – we're happy to ship your goodies anywhere in the world. With offices and warehouses in Europe, the USA, and China, nowhere is too far for the Mustard to spread. We work with a range of convenient, reliable, and friendly couriers and shipping agents to ensure you receive your products quickly and efficiently, because we know how impatient you will be unbox! But if you prefer to collect your parcel, we can arrange this too.
DON'T WORRY, BE HAPPY
'Relish' every day at the office with Mustard. Designed by the finest stationery elves in the business, our products will make every day a hump day! Turning those frowns upside down, our desk-bound delights will put a smile on the face of even the coldest of bosses, and fill you with a warm and fuzzy feeling that's nothing to do the coffee machine!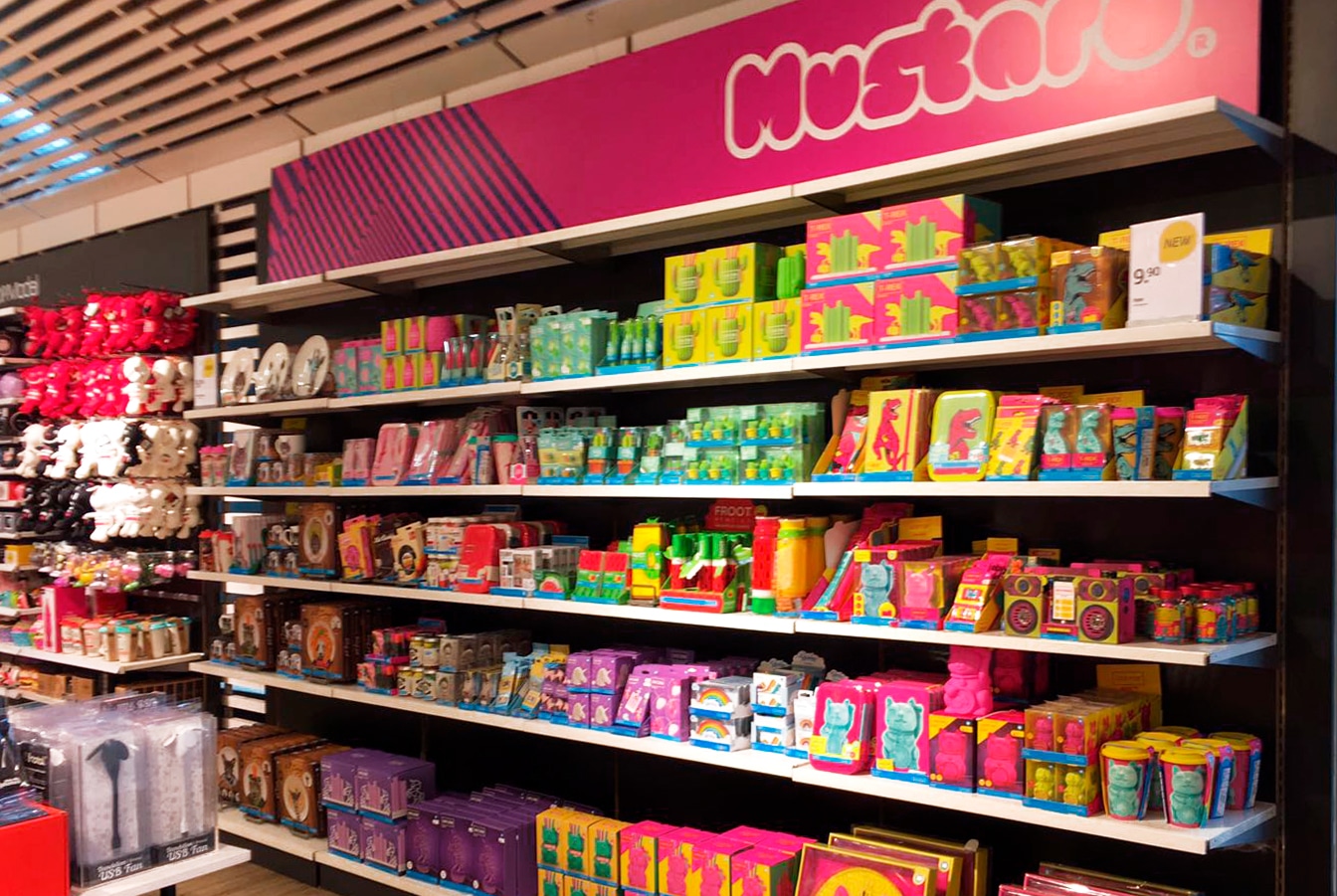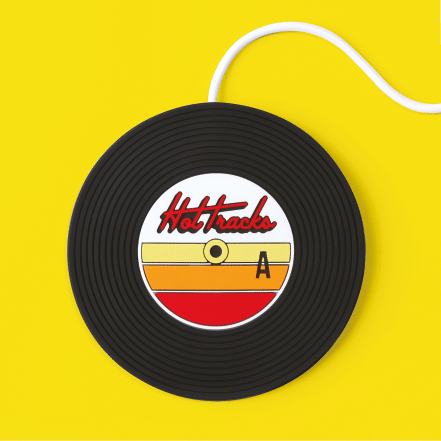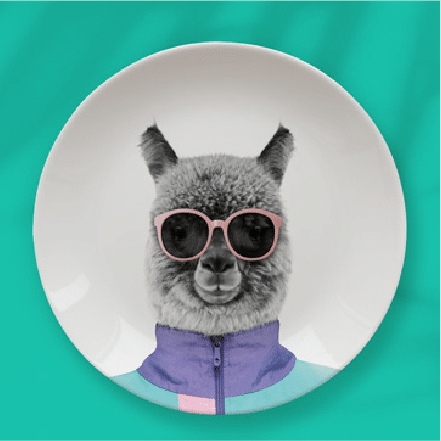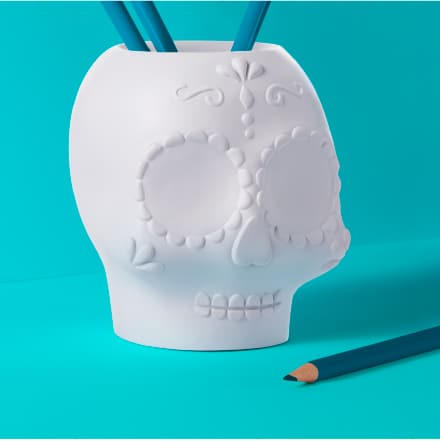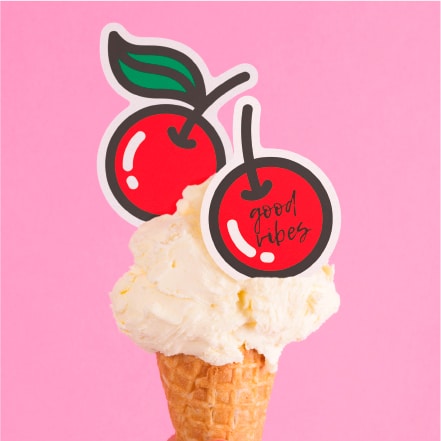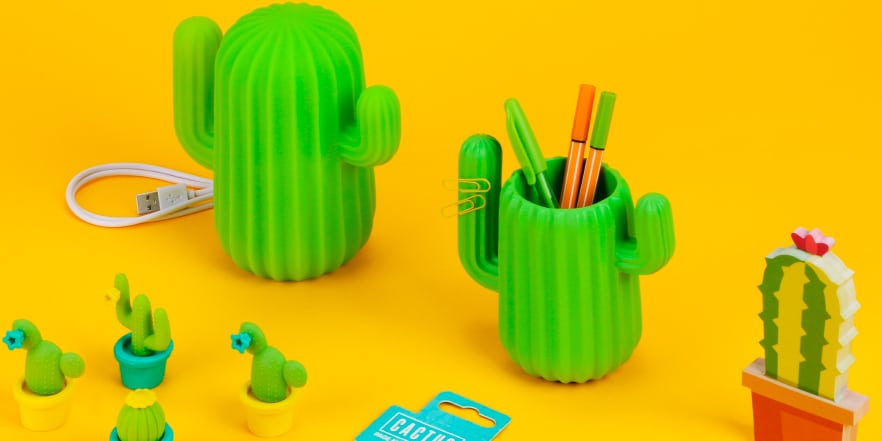 TESTIMONIALS
"Exciting on trend
and eye catching products"