MUSTARD BRAND AMBASSADOR PROGRAM
Are you a stationery-holic and fashionista of the folio? Mustard is looking for loyal brand ambassadors to become part of the Mustard tribe.
Influencers to share our passion for design and stationery and embody the Mustard lifestyle to become an inspiration for others!
2017 has seen Mustard on national television, front covers of magazine and features in newspapers……
Mustard is taking over desks, one pen pot at a time…Join our journey!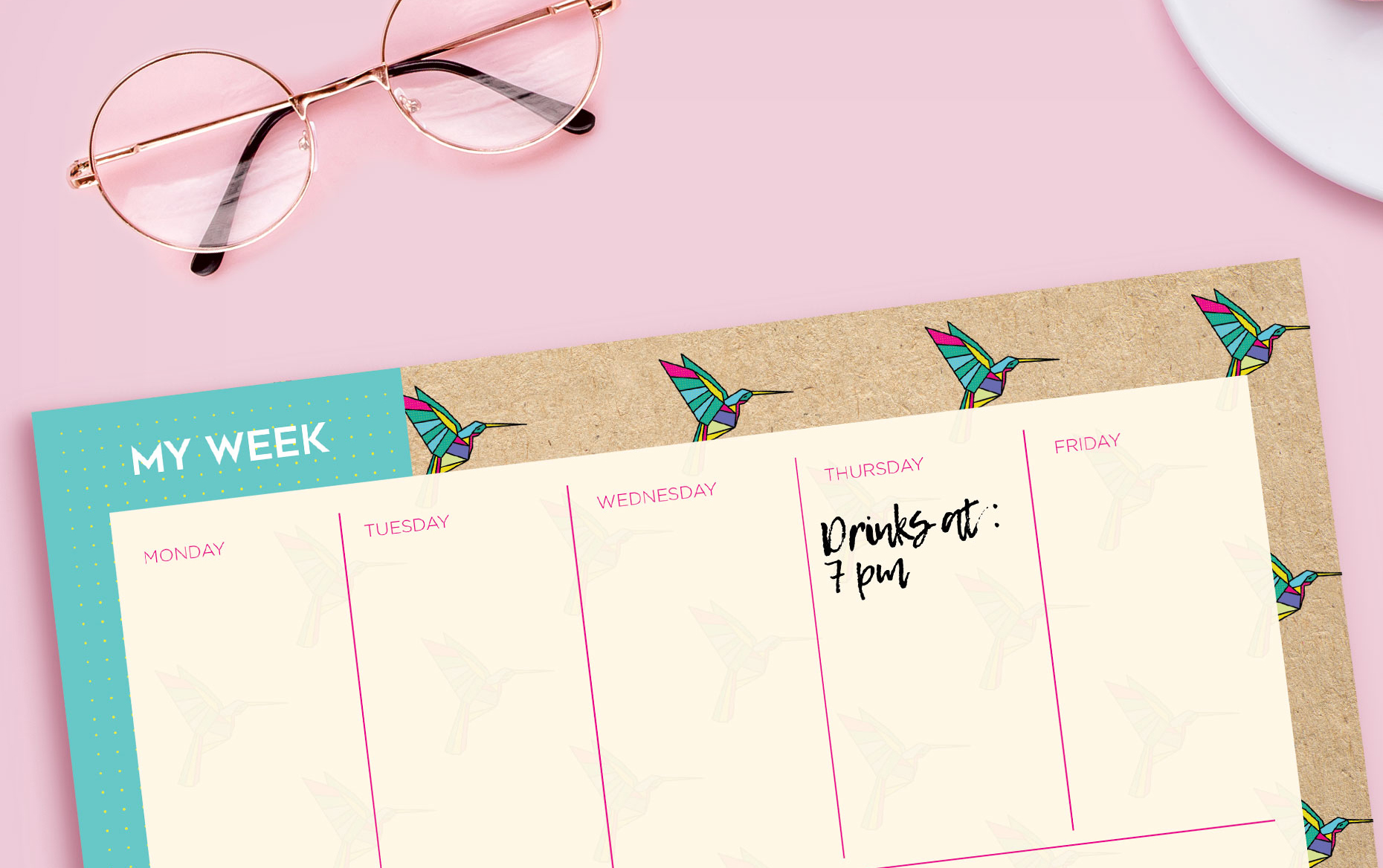 BECOMING AN AMBASSADOR
We chose ambassadors based on their enthusiasm and engagement with their community, both locally and virtually. Whether this being via a blog, video channel or utilising one of the various social media platforms.
Upon approval, ambassadors commit to:
Posting 1 quality photo, blog posting or video every 2 weeks in relation to the Mustard brand.
Include links to www.justmustard.com, whether that being the primary URL or one of our subdomains.
Remain respectful and endorse products in a positive way
Never bring the Mustard brand into disrepute through any acts of racism, discrimination, homophobic or inappropriate materials.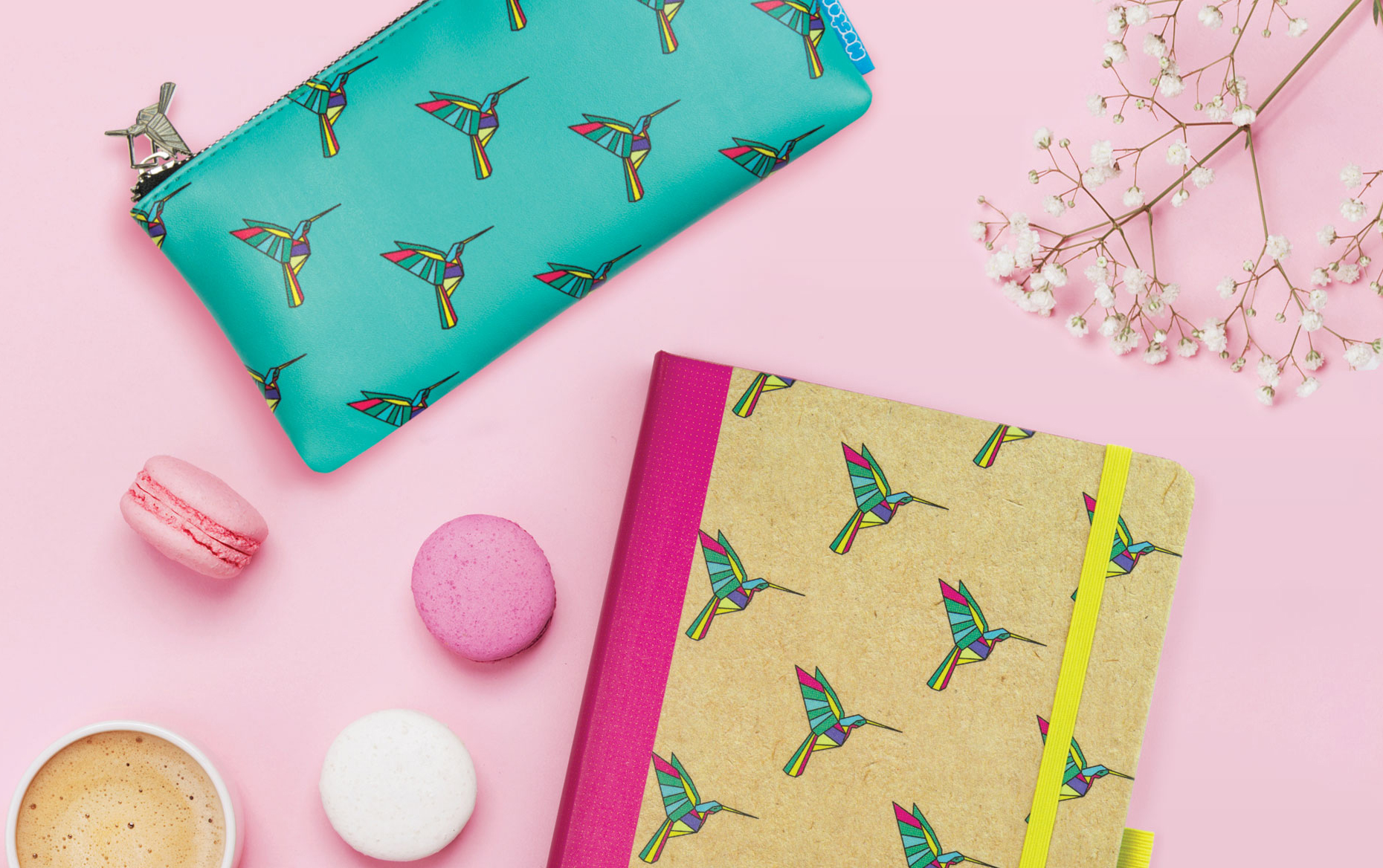 BRAND AMBASSADOR BENEFITS
Mustard will utilise its own social audiences and assets to support you as our ambassador, from community growth, products for review or competition give-aways to your community. Mustard will also supply you with an exclusive discount code to share with you audiences.
Ambassadors will be provided all the essential tools, marketing materials and free promotional samples. You will also have access to exclusive products before they reach the shops!