Grab attention, win more clients!
Let's face it, the market is flooded with the usual promotional fodder. Pens, mugs, umbrellas…yawn…….With over twenty years of design and manufacturing experience, we can help you get the attention that your brand deserves.
Mustard loves working with forward-thinking, innovative brands to deliver merchandise that reflects what you stand for. We're not here to fill a last-minute gap but provide you with a statement that will make an impact and separate you from the competition. With our long-standing experience in retail, product design, and manufacturing we can quickly suggest items that will fit the brief, meet your budget and resonate with your audience.
To see more examples of what we can do, discuss your next event or to arrange samples please take a minute to fill out your details.
Let your merch do the selling...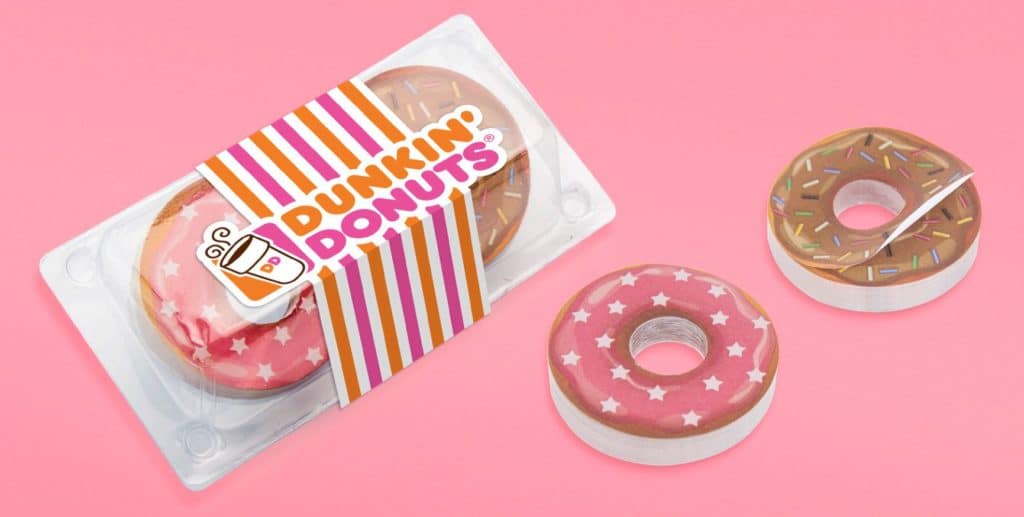 Welcome to Promotional Merchandise 2.0
Brainstorm
Let us do the heavy lifting and take away the pain of coming up with the ideas. We'll make sure all the pieces fit together.
Eureka!
Based on your budget and timescale we will present you with a list of ideas. The difficult part will be choosing your favorite. Its a tough gig but someones got to do it.
Ta Daaa
Our creative team will get to work and present you with visuals of your chosen designs.
You Rock!
Your clients will love you, your boss will be elated and you will be a rock star. That's our promise to you
Products your clients will want to use
Want to increase your response rate at your next exhibition, be the envy of your competitors and offer prospects something that is both eye-catching yet useful. Creative ideas don't need to be expensive but they are almost always effective.
And want to keep...
You've spent thousands organising your conference with a guest speaker that is the industry equivalent of Mark Zuckerberg and out comes the generic notebooks with your logo plastered all over it. Do you want to line the bins or your order book?
We've got you covered..
From exhibitions, conferences to corporate gifting we've got you covered. Our ideas are ready and waiting to inspire and increase ROI. Our extensive background in retail means we can suggest ideas that your clients would have actually paid for
Join some of the worlds largest brands give happy.