Today is World Mental Health Day and we're taking matters into our own hands by sharing our top tips for helping you to deal with those less-than-perfect days. While it's important not to confuse bad mental health days with an actual mental illness, there's a few things you can do to help manage your stress and ensure those bad days don't become too regular. Here's our top tips for getting through those tough times and coming out the other side better than ever.
Give yourself a break
While hours of meditation, vegan green juices and 7am yoga classes can of course help to improve a bad day, putting yourself under pressure to do these quite frankly superhuman activities may leave you feeling worse. In fact, the more you are told to fill your day to the brim with mood-boosting activities, the more you might start to think that a bad day is your fault which – spoiler – it isn't.
Our first and perhaps most important tip is to give yourself a break. Yes, it's important to stay hydrated and you should probably aim to get at least a few of your essential nutrients in (unfortunately chocolate orange doesn't really count), but taking a day to watch Netflix, treating yourself to a marshmallow topped hot chocolate or refusing to wear anything other than your softest t-shirt and leggings is perfectly okay. Sometimes, a day of pure laziness and zero pressure is all you need to come out the other side.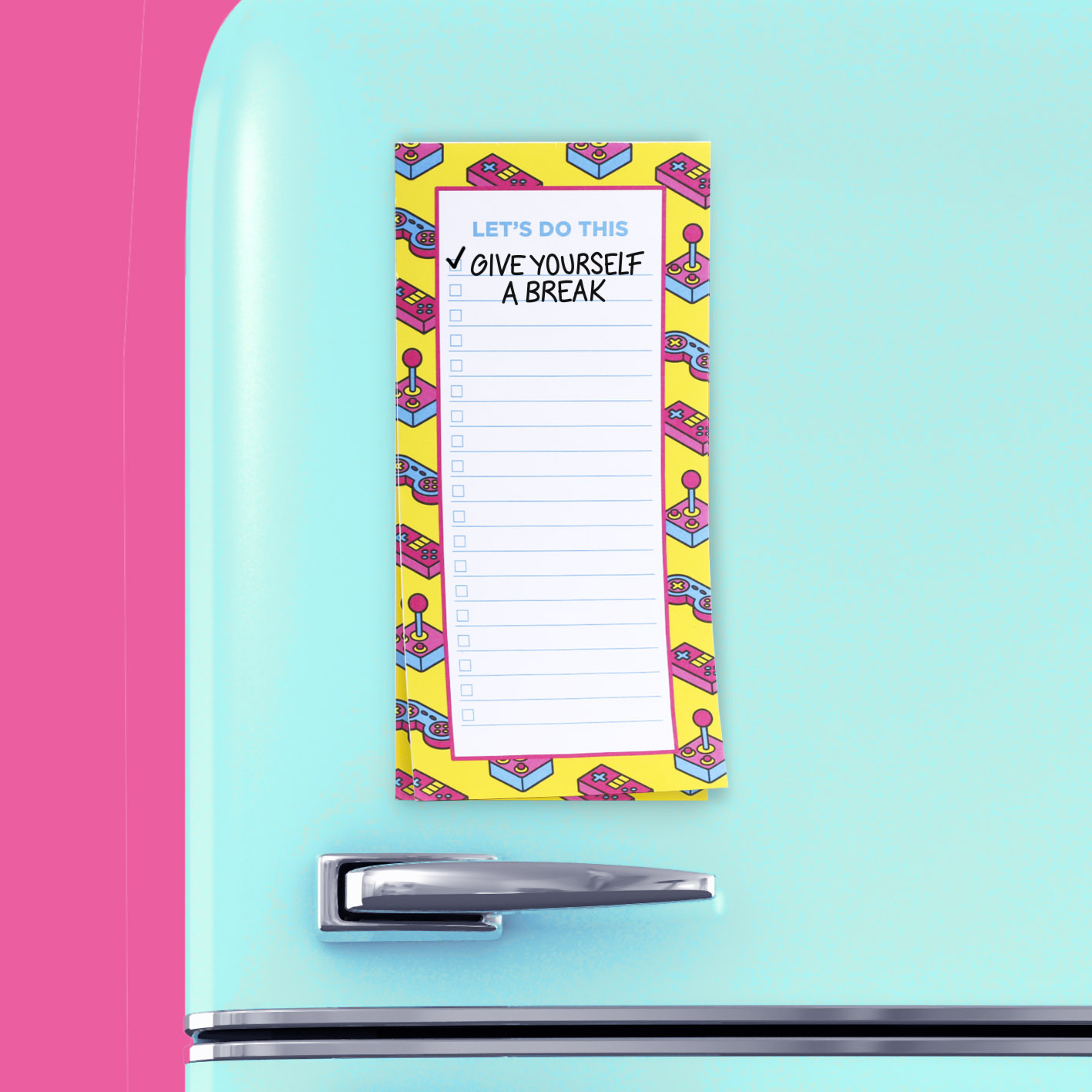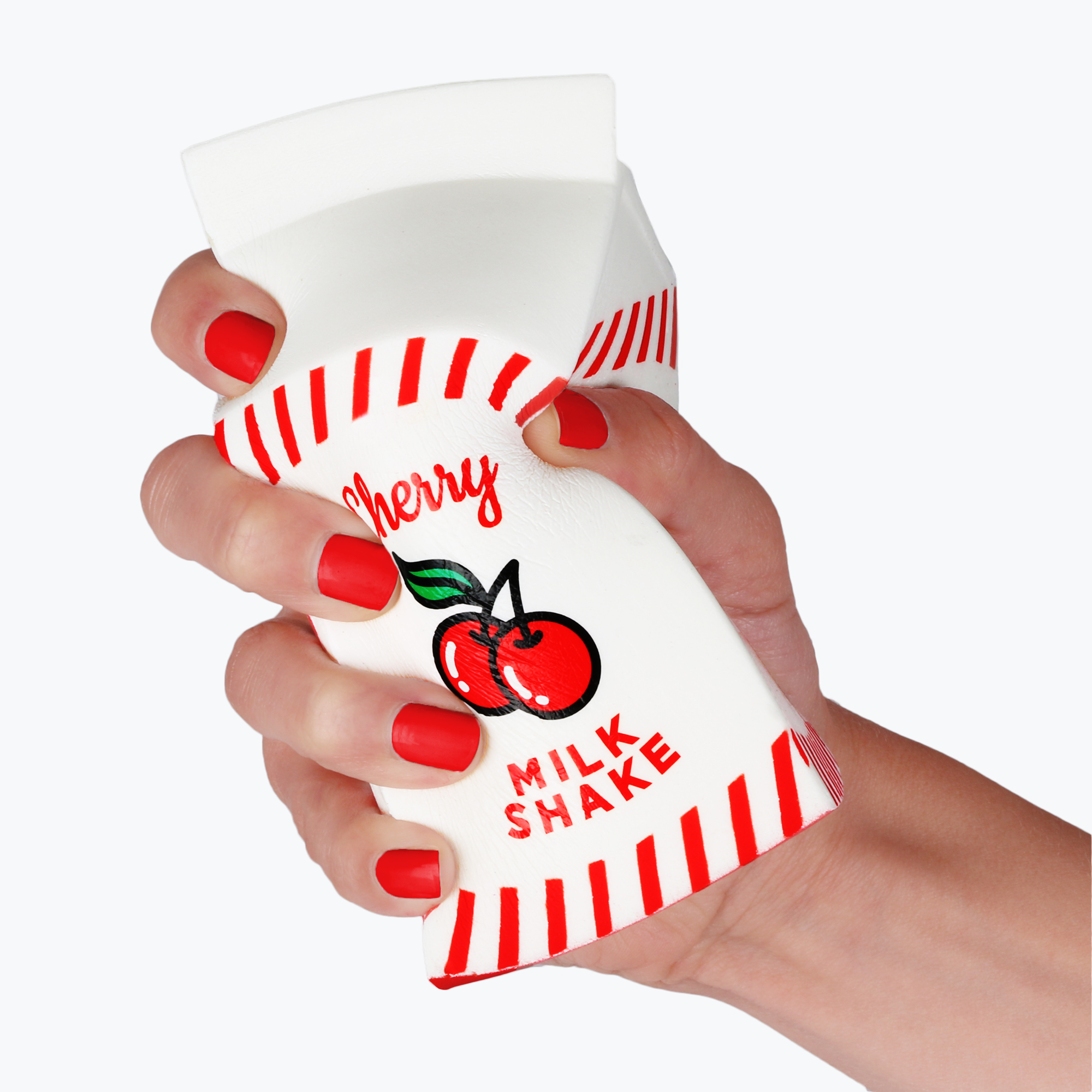 Squish something
In a constantly connected world, managing stress is becoming more and more difficult. Our second top Mental Health Day tip is to squeeze something! Whether it's your favourite human, the Mustard Cherry Squishy or a random dog you discover in the park, giving something a cuddle/squish/squeeze will release a solid dose of those happy hormones that we all know and love. Our Cherry Squishy is the silent hero of the Mustard office and the best part is that it doesn't ever steal our lunch (we're looking at you, Fifi!)
Talk it out
Our next tip is simple – although it definitely doesn't feel it. Tell someone how you feel. Or, as Samwise Gamgee puts it, 'share the load'. Okay, so he may not have been talking about mental health (and yes, we are geeks) but the implication is still the same.
Talking to someone about how you feel will not only make you feel better, it'll also help to beat the stigma that still surrounds mental health troubles today. Pick up your phone and talk. Think that no one cares? Take it from us, they do.
If you don't feel ready to talk about how you're feeling, chatting to someone about something mundane will still help you to feel more connected. Last night's Bake Off result? October's unseasonably warm weather? The ever-increasing price of Freddos? You don't even have to chat to a friend, it's a well known fact that people who work in customer service are simply world class when it comes to small talk.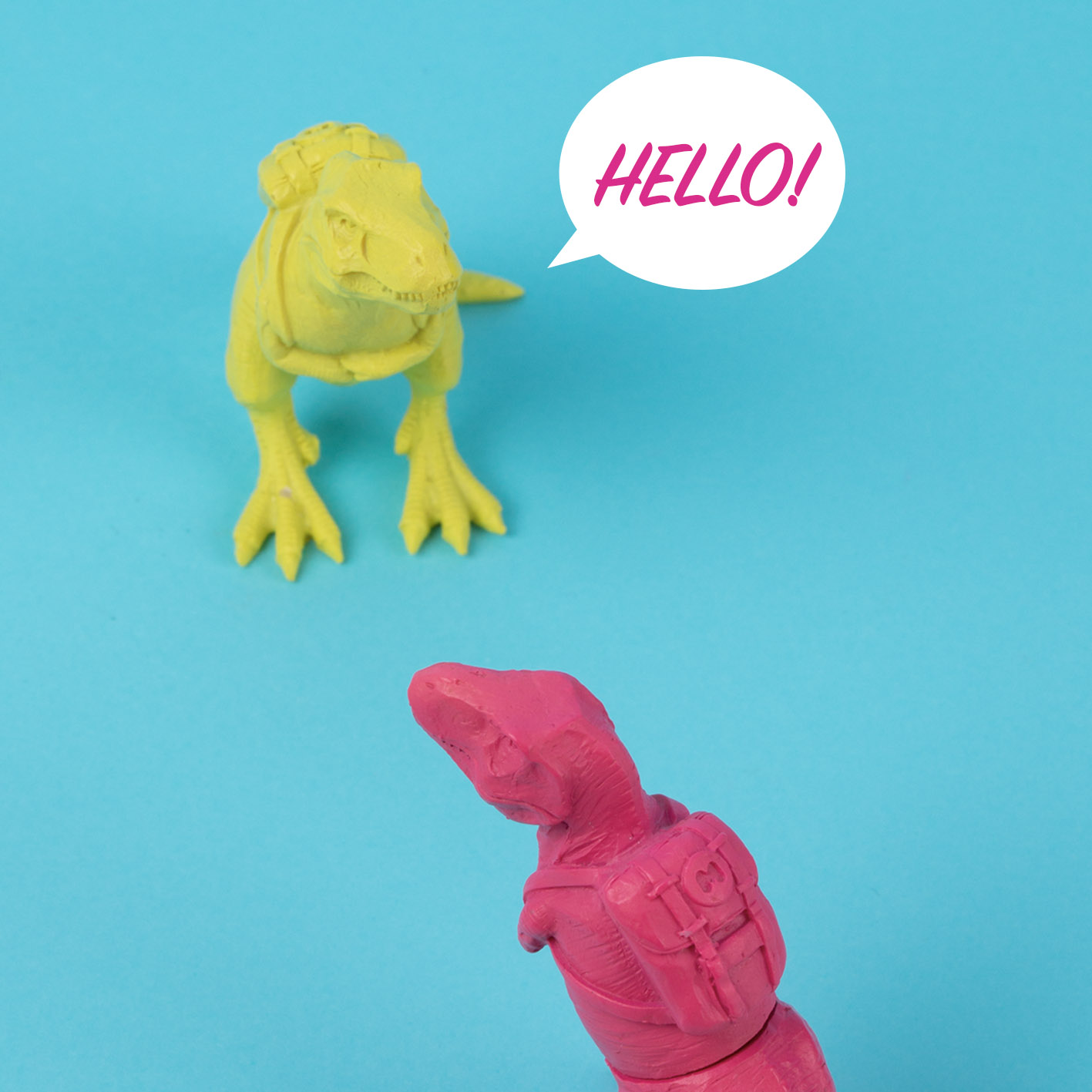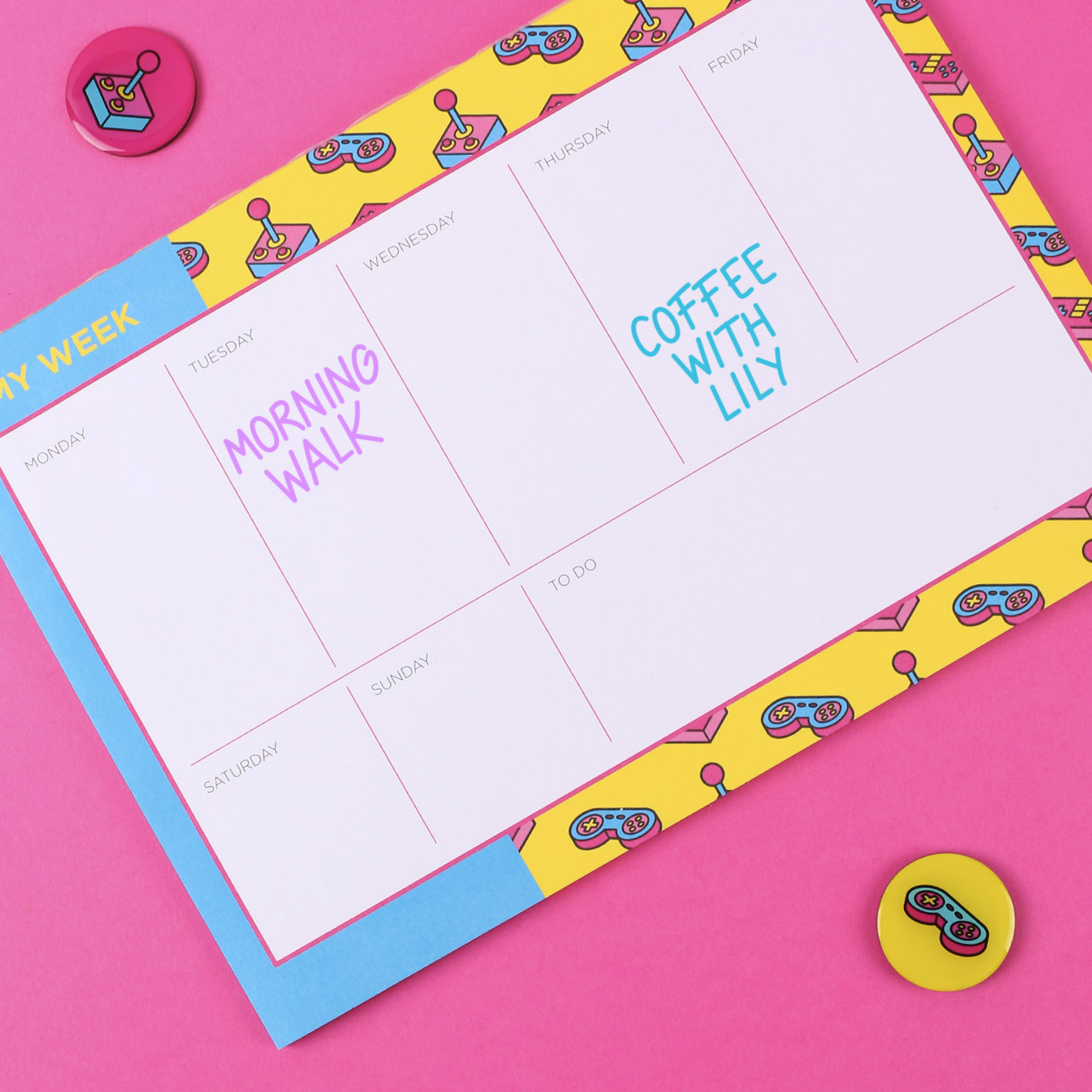 Stick to a routine
While we're all about giving yourself a break (see our first tip), creating a routine is a great way to give your day some structure and yes, that structure can include 3 hours of watching Friends on Netflix.
Simple things like trying to wake up at the same time every-day, going for a 15-minute walk during your lunch break or writing down 3 things you are grateful for each evening before you sleep will provide structure and help you navigate your way through the day no matter how difficult it feels. Even sitting down to plan what you will do when you're better can make you feel more organised and give you something to look forward to.
See our Instagram for more
Mustard, along with thousands of other brands, are determined to get the conversation going when it comes to mental health. Visit our latest Instagram post to read more amazing tips from some of our followers, and leave your own tip to be in with a chance of winning one of our wonderful Cherry Squishies!
Remember to seek help from a professional if you are struggling. The UK Samaritans number is 116 123 – call for confidential support.