The symptoms are well documented: sweaty palms, anxious foot-tapping, and a general dissatisfaction with your working day. That's right. You're due for your next stationery binge. And every stationery-aholic knows that there's no better desk accessory to get started with than a pencil case. So whether you're stocking up for back to school, back to university, or just looking to brighten up your workspace, check out our Five Pencil Cases That Pack A Punch.
Not only are these pencil cases the quirky stationery accessories you've been searching for your entire writing life (or perhaps even before you could write; we wouldn't want to make assumptions about when your stationery addiction started), but they also won't break the piggy bank. A total win-win!
Five Pencil Cases That Pack A Punch
Go bonkers bananas
Featuring a quirky banana-shaped zip and a colourful blue and yellow print, our Banana Pencil Case has the potential to transport you to the tropics. Plus, thanks to the bright elastic wrap, this Pencil Case can also be attached to your notebook or document wallet, making transporting your pens to and from meetings that bit easier (and stylish).
With its fruity pattern and its slim, compact shape, this unique desk accessory is a must for your summer stationery hit list.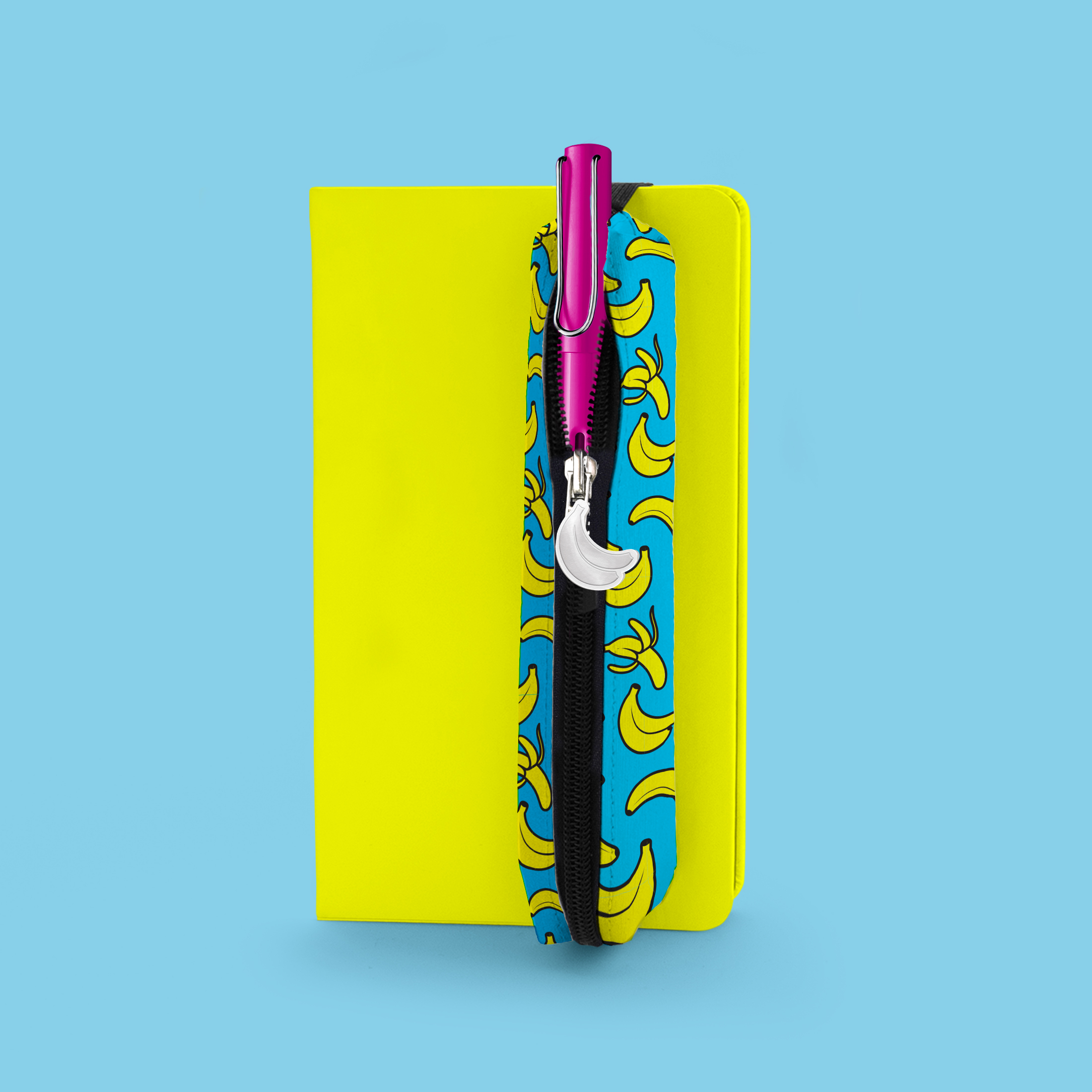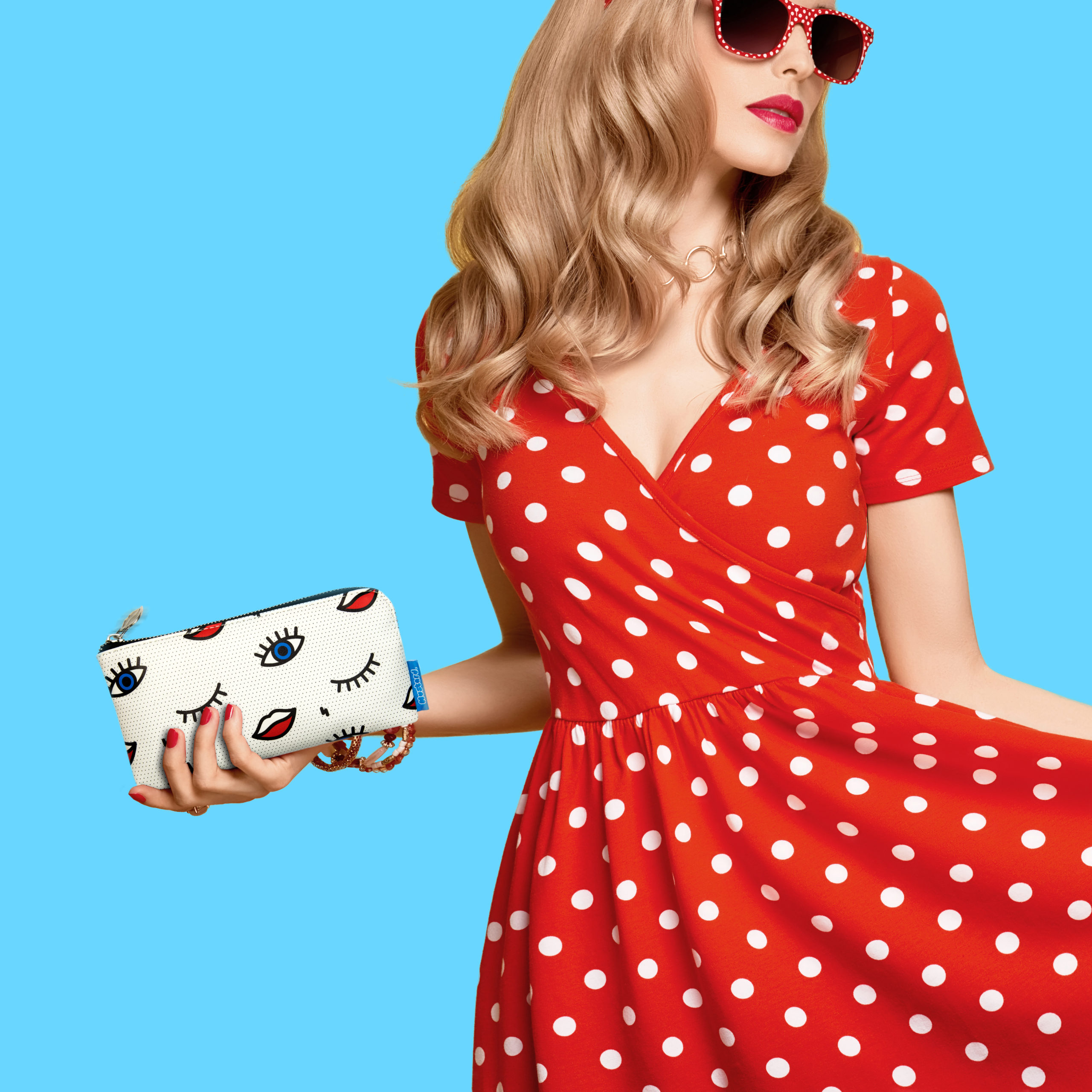 Style up
If you're the kind of stationery addict that likes to pack their pens in something stylish then our Wink Pencil Case is the cute gift that you need to buy for yourself ASAP. With a roomy compartment perfect for storing all your favourite pens, this eye-catching piece of stationery can also double up as a makeup bag or clutch.
Here to be rawr-some
If you fancy a pencil case with some killer instincts then our T-Rex Pencil Case is just the dino-mite stationery accessory you need. Similar to the Banana Pencil Case, the quirky T-Rex Pencil Case can easily be transported on-the-go due to the handy elastic wrap band that can be slotted around your notebook. Pop-art inspired and colourful, our T-Rex Pencil Case is a dino-mite gift ideal for birthdays or Christmas.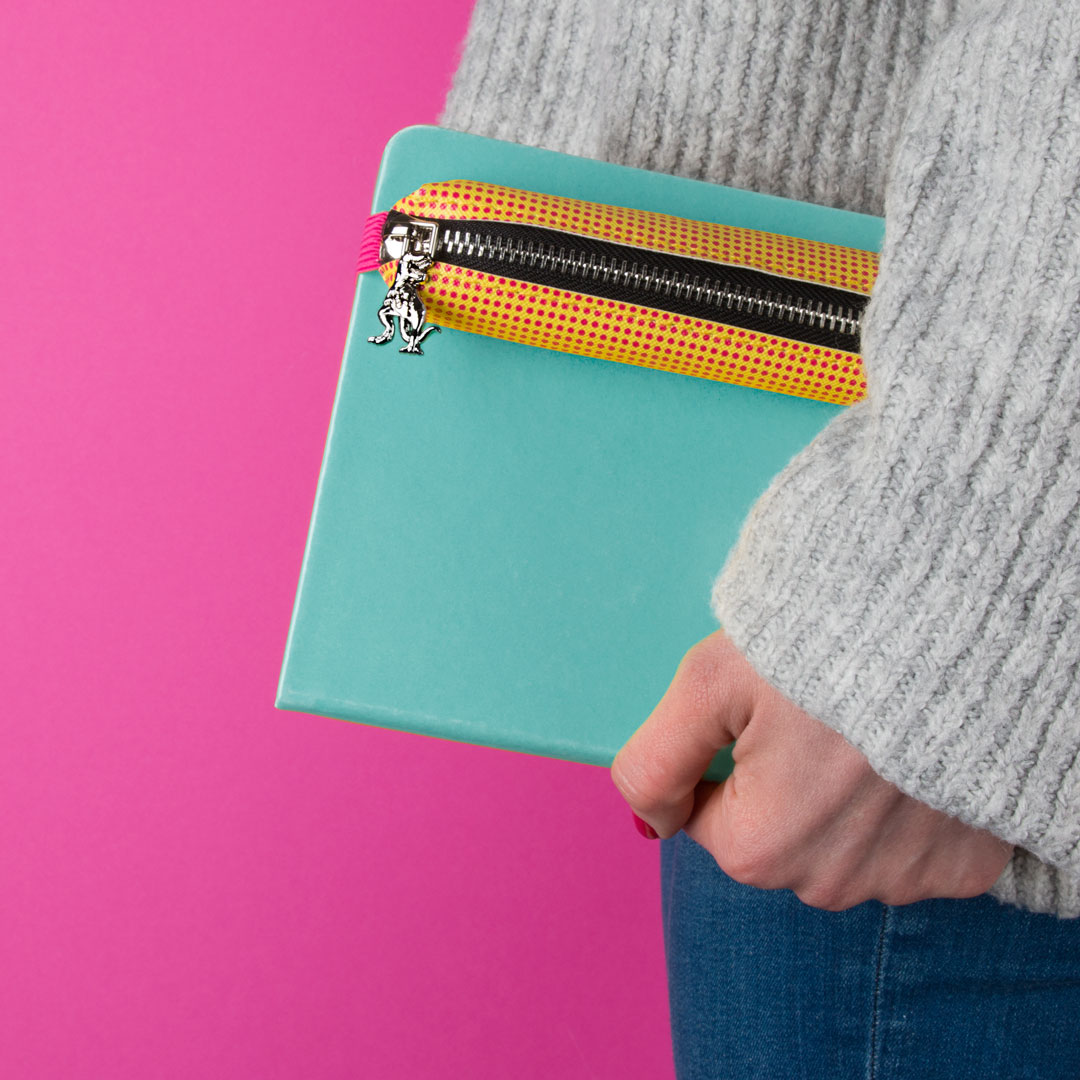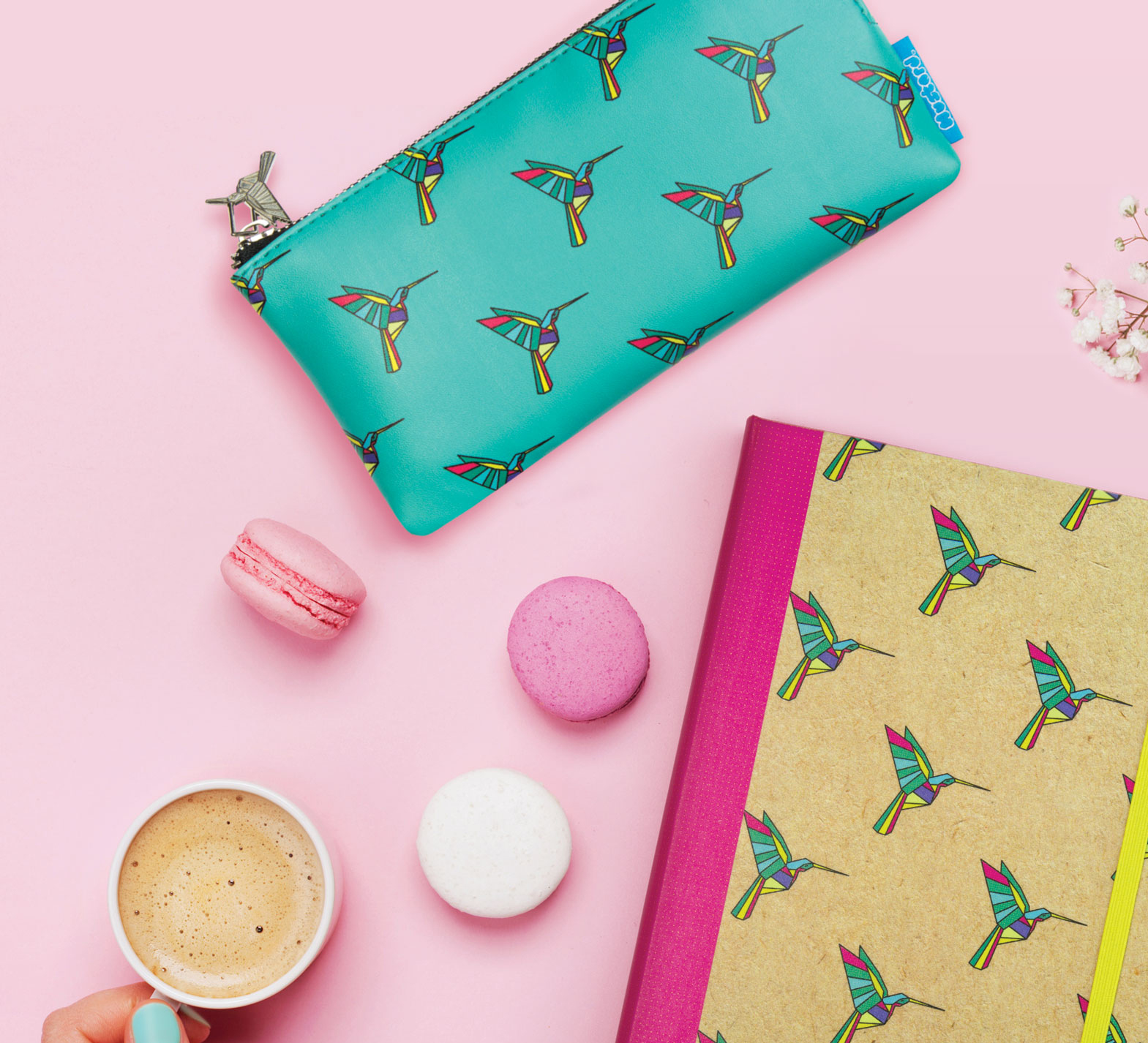 Hey birdie
Practical doesn't need to mean boring and our Origami Pencil Case proves just that. With a chic hummingbird print and a cute charm zip, this colourful piece of stationery can easily be slotted into your carry-on bag when you're at the airport. Not only can it be used for pens, pencils and other writing essentials, but it can also hold makeup brushes and those teeny-tiny bottles of shower gel and toothpaste (which also happen to be one of the best parts about going on holiday… Why is anything miniature so ridiculously cute?).
Be marbleous
Marble is a hot trend that seems to only be getting hotter. Dominating social media and seen in the hands of influencers everywhere, it really is the must-have print of the year. Featuring a marble charm zip and a pastel blue wrap band, our pastel pink Mini Marble Pencil Case is an Instagram-worthy desk accessory that will have you losing your marbles…
Work happy!