These days the normal worker isn't a slave to the Monday-to-Friday-9-to-5 hoopla. The so-called "gig-economy" sees that workers are self-employed, free to use the typical days of the working week as their weekend (if they so choose). Part of this growing flexibility is the home office. Whether that's your kitchen table, your bed, or a special designated place where you get down and dirty with your work, there are a few stationery essentials that every home worker needs.
Here is Mustard's Ultimate Stationery Checklist For Home Workers.
T-Rex Highlighter
Keep an eye on important notes with our T-Rex Highlighter. Available in Magenta or Lime, not only will this little guy add some bite to your home office, but it's the perfect stationery accessory for people who sometimes struggle with being a one-man/woman office: T-Rex is a wonderful work companion.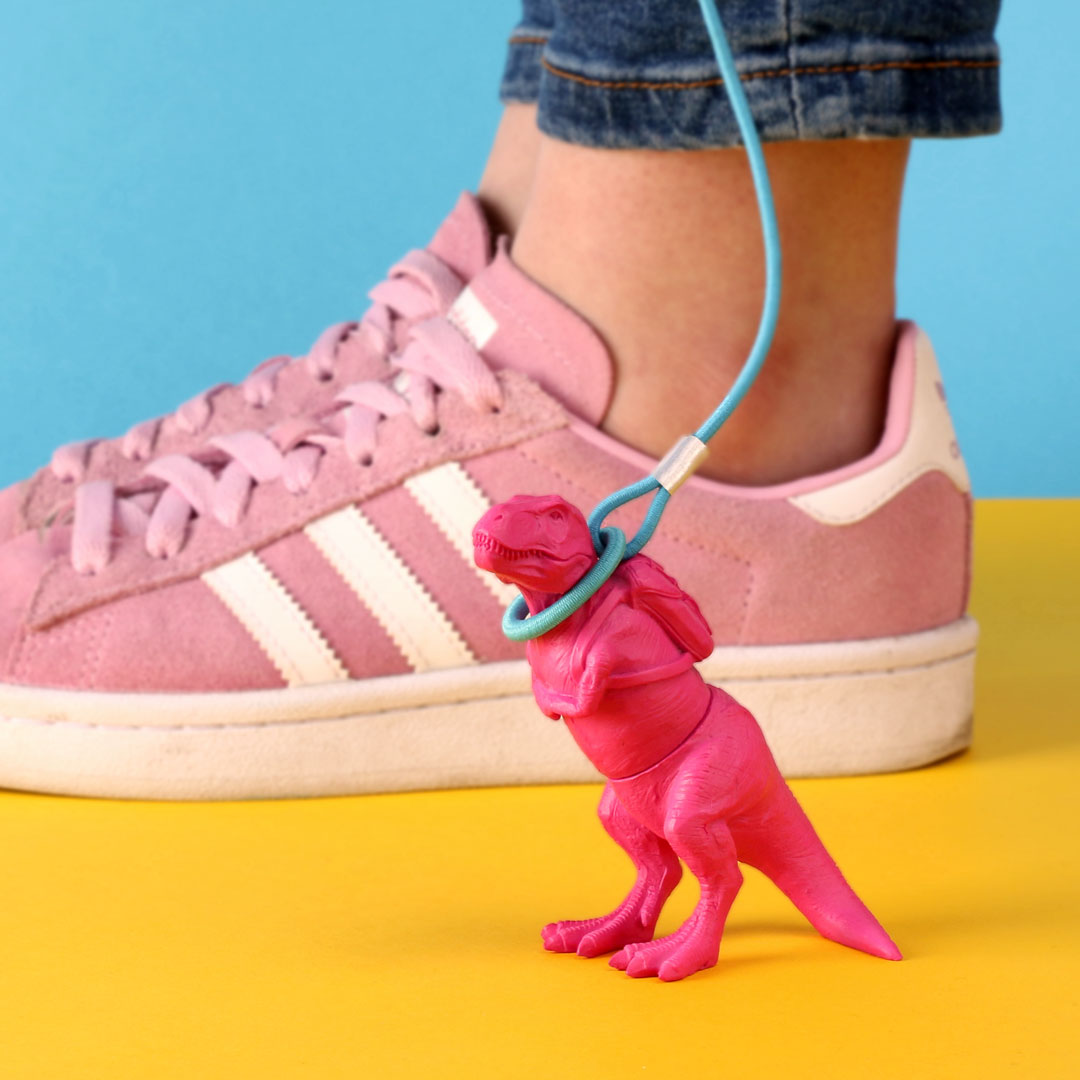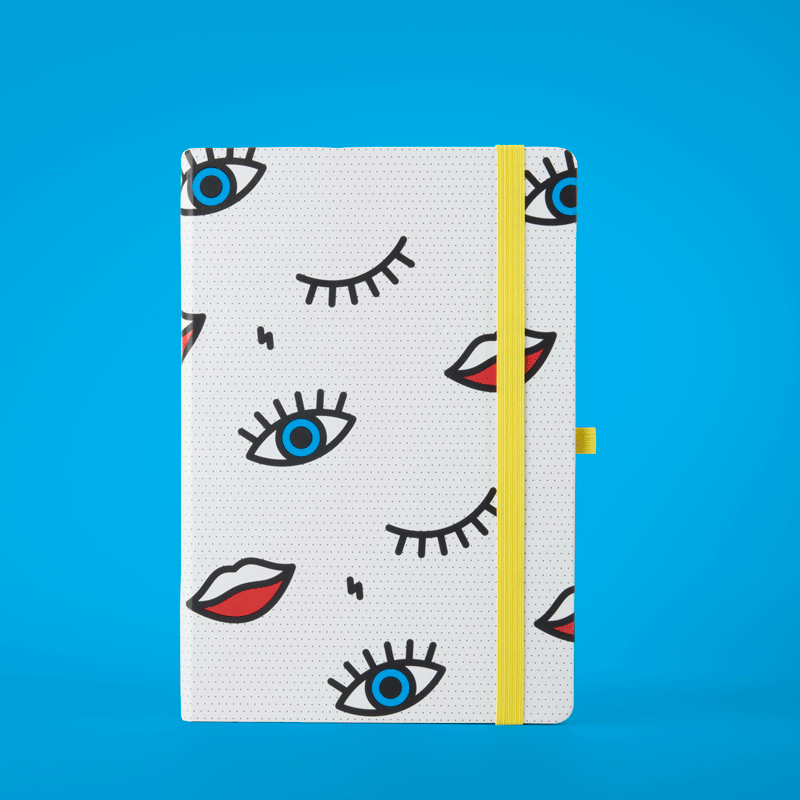 Wink Notebook
New ideas, conference call notes, and potential briefs all need a place to live, and that place shouldn't just be your brain (no matter how good your memory). We advise giving your noggin one less job to do and using our Wink Notebook to scribble down your mind magic instead.
Marble Weekly Planner
Turn procrastination into plans with our Marble Weekly Planner. With 52 pages, day sections and a to-do list, forgetting what tasks you have to tick off will be a thing of the past.
Plus, thanks to the two magnets, this planner can be fixed on your fridge (a place you frequent more often than you'd like to admit while working from home).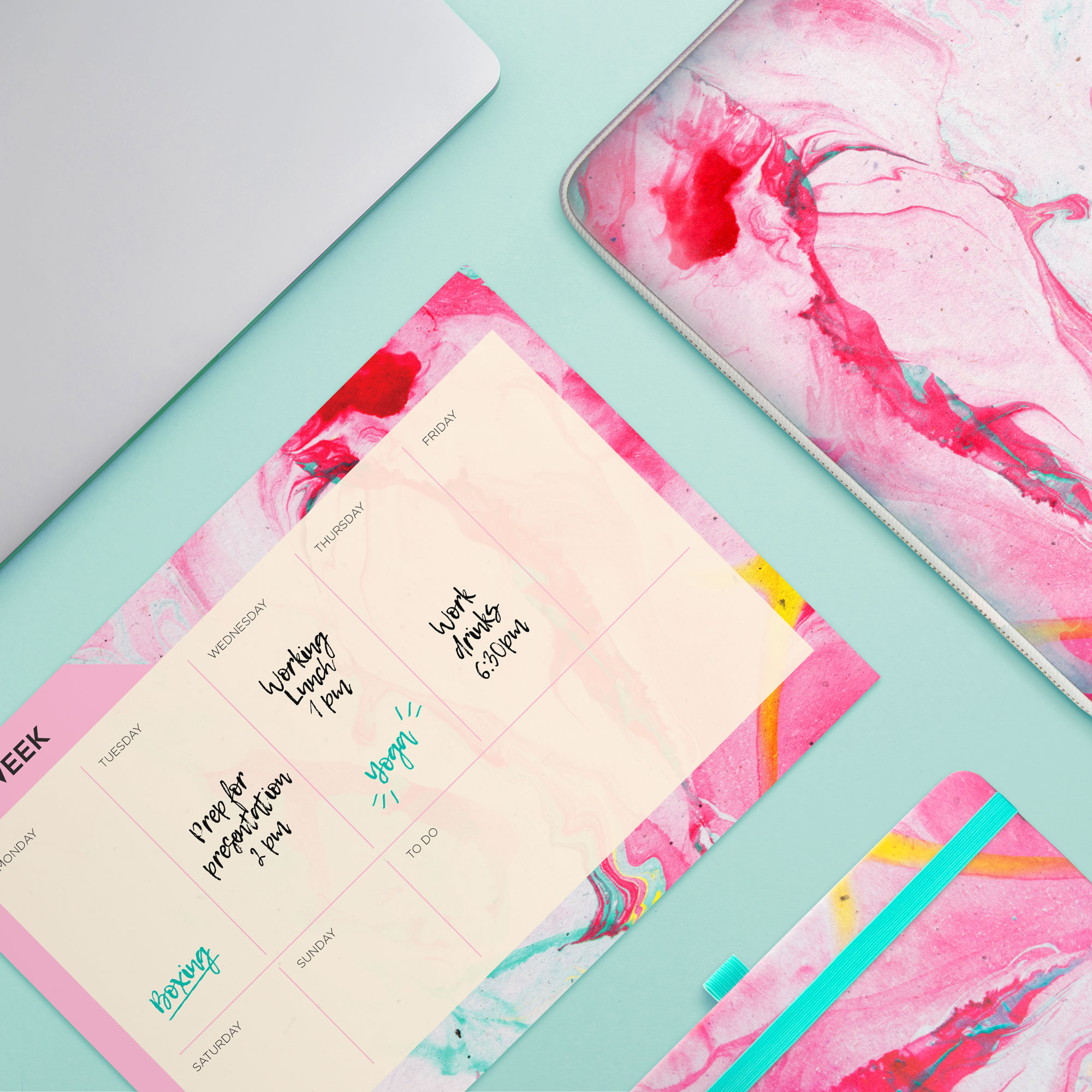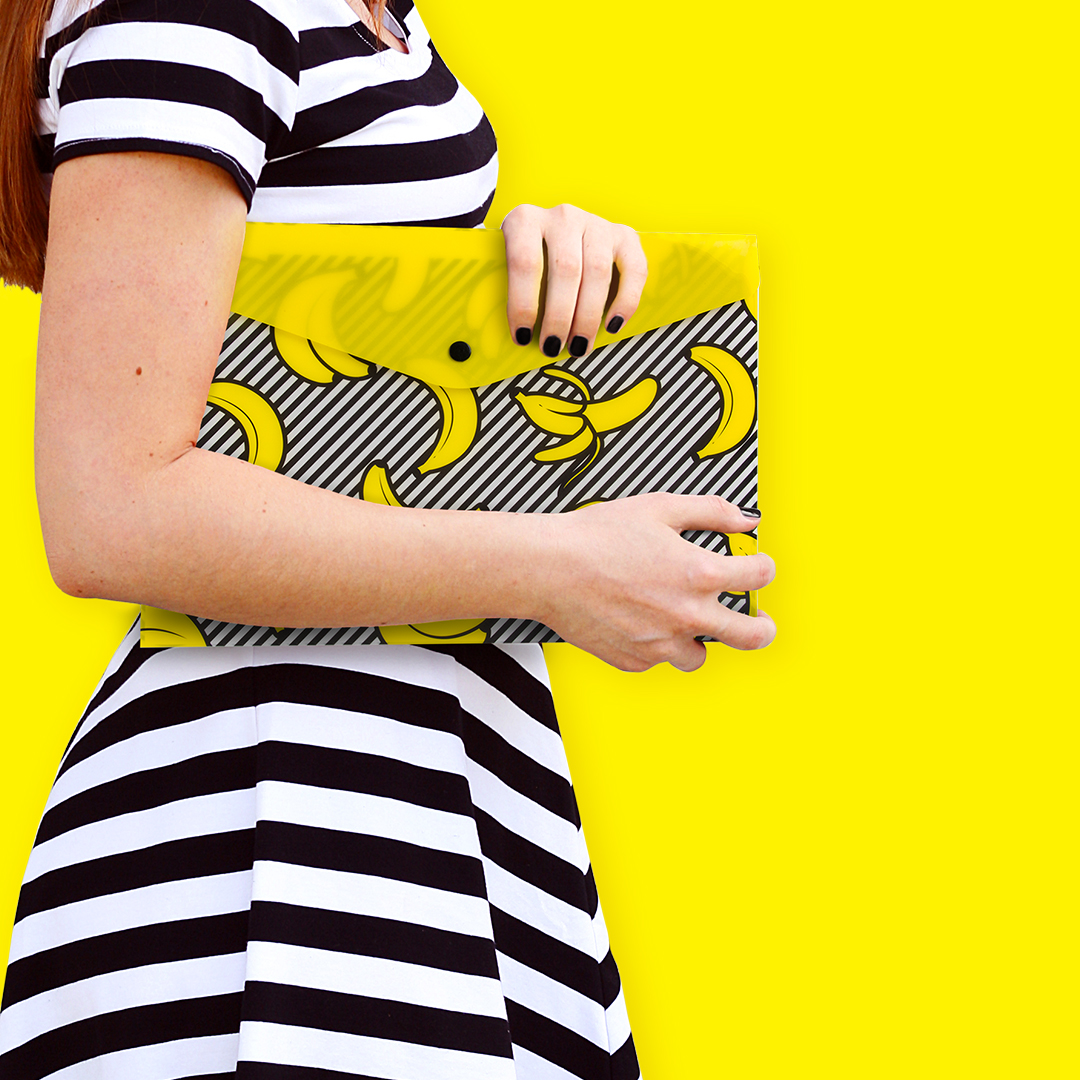 Banana Document Wallets
Without a filing cabinet things can get out of hand. There's paper on your chair, your table and even your cat (sorry, Shirley). For a tidy desk and a tidy mind try our Banana Document Wallets and keep V.I.P (Very Important Pages) safe and sound.
Slotting your work into one of these fruity organisers also means you'll be ready to go for all those "working" brunches…